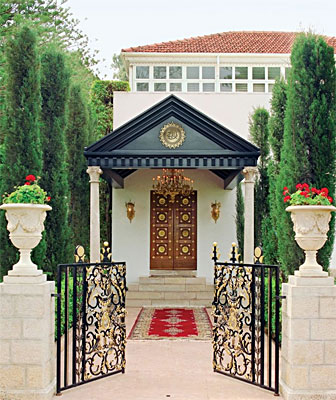 The Baha'i World Center has launched a new website dedicated to the life of Baha'u'llah, the Prophet-Founder of the Baha'i Faith. I am grateful for having had the honor of playing a tiny role in this project — mainly by assisting the very capable web team of the Baha'i International Community with the website's search engine optimization — and humbled by the beautiful work the whole team has put together.
What is unique about this site is that it presents in a very artistic yet search engine friendly way a rich photographic journey through the life of the most current messenger of God, and offers to the viewers a wealth of images of artifacts and writings of Baha'u'llah.
Great job to Brian Kurzius and the whole team, and my deep gratitude for having been allowed to play a small part in this exciting project.